Where to Learn English?Whatever you are a beginner or an advanced learner check out which city is best for you and what it has to offer!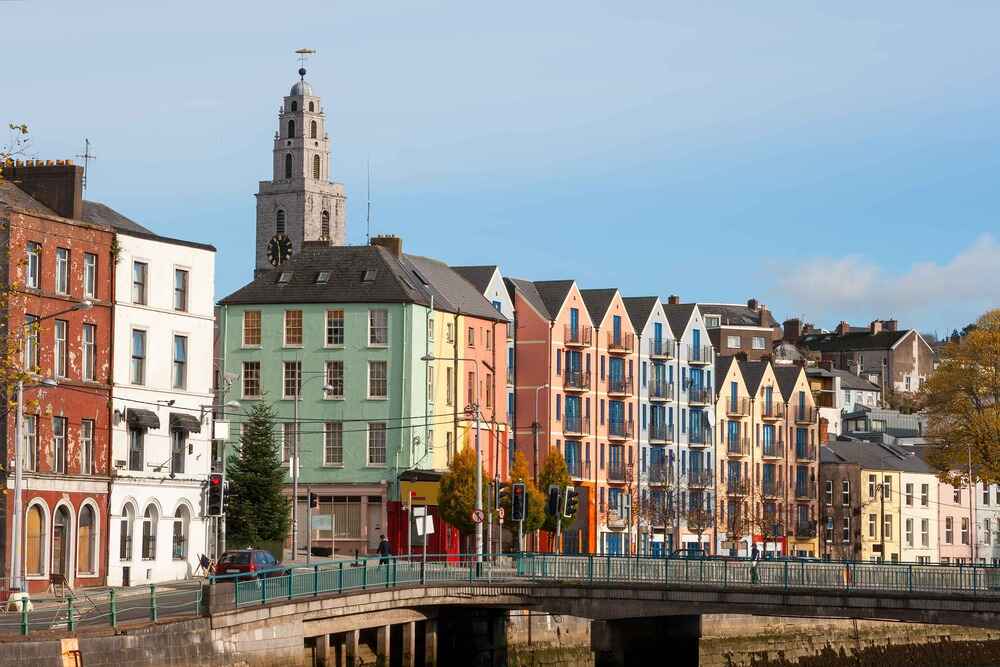 Which is the right city for you to learn English?
We have selected for you the perfect destinations to learn English with a reputation for quality in education, blended with a rich cultural heritage, diversity and a combination of countryside.