Blog
About Worthing: What to see and do.
Why Learn English in Worthing.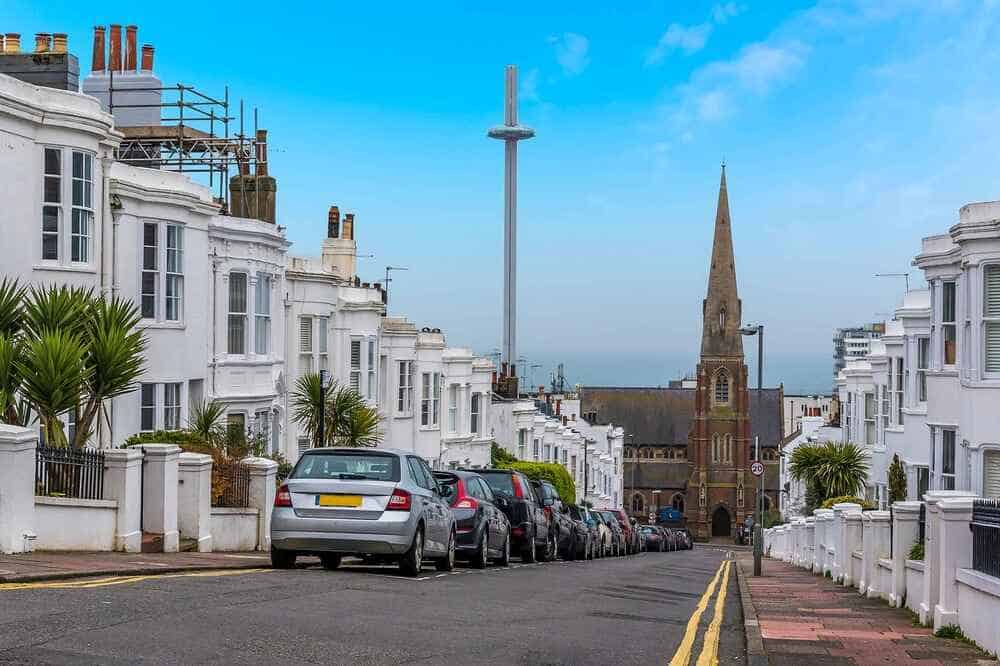 This city is a pretty seaside town just ninety minutes drive from London and known for having one of the sunniest climates in the UK. For a long time, it has been one of the favourite places to escape from the madding crowd of the big city and where the well-known writer Oscar Wilde wrote some of his most famous works.
Worthing is a traditional English coastal town with a modern twist. It is a place full of surprises – its great promenade allows you to breathe, run, ride a bike … right by the sea. A huge horizon framed by its beach, with its famous pier from which to enjoy wonderful views. Today's Worthing is a mix of classic and contemporary, don't miss it!
Worthing Pier is an icon of the town built in 1862. You can see amazing artworks, promenade above the waves, watch people fishing or enjoy an ice-cream. The views of the chalk cliffs beyond Brighton are amazing on a clear and sunny day. Just a walk from the pier is the Worthing Lido with various amusements including children's rides, trampolines.
Free time in Worthing can be spent in the centre checking the shops and strolling through the town. If you are in need of more action and the weather is favorable, you can have a go at kite or windsurfing. Another popular activity is Stand up paddle boarding that gives students of all ages a chance to experience something new.
Day trips from Worthing can bring you to nearby Brighton or Portsmouth or you can even go for full day to London.