Where to Learn English?Whatever you are a beginner or an advanced learner check out which city is best for you and what it has to offer!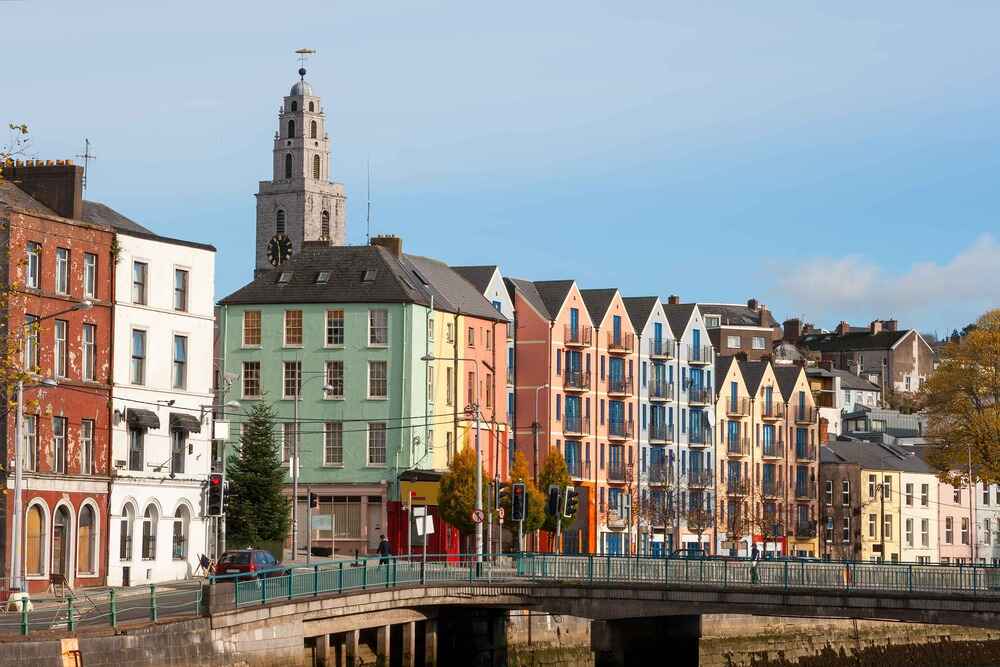 Which is the right city for you to learn English?
There are many different places one can go to learn the English language. But which city is the best? That all depends on the person and what they are looking for. Some people might prefer a big city with a lot of options, while others might prefer a smaller town where they can get more personal attention. There are many different factors to consider when choosing where to learn English, but ultimately it comes down to what will work best for the individual. For example, a person might prefer to learn in a big city because they want to be surrounded by people who speak the language. Or they may want to learn in a smaller town where they have more opportunities to practice their English with native speakers. The most important factor when choosing a location to learn English is to find the right programme for you and your needs. So let's take into consideration the major cities where English is the first language and where you can learn English the best! Have a look at the cities below. This will give you an overview of which one could be your next destination to study English.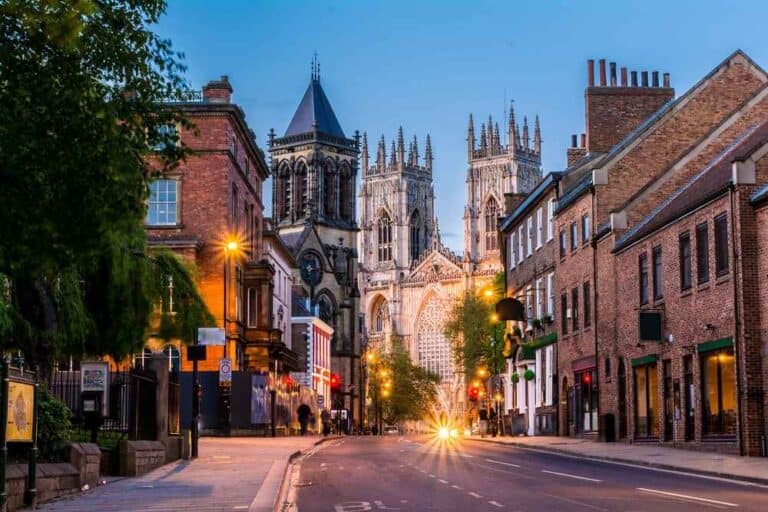 You can choose to study your English course in the city halfway between Edinburgh and London and enjoy its history, attractions and friendly atmosphere…
Read More »