International Junior and Teens English Summer School.
We strive to provide highest quality education, bridging your child's success with well formed infrastructure of knowledge and resources.
Brighton - Homestay Programme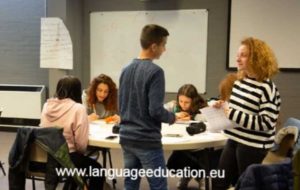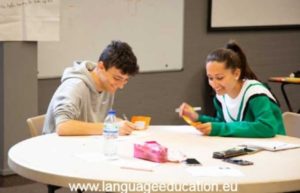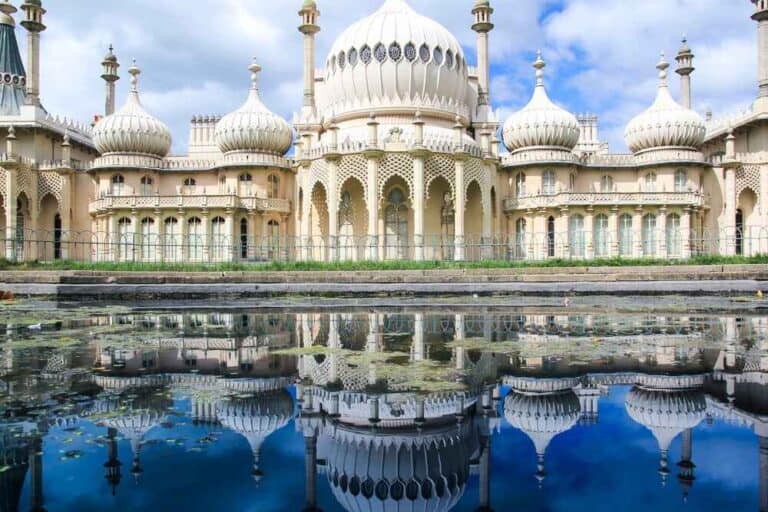 Summer School Homestay, Brighton
Brighton is a beautiful and lively seaside place. One can spend relaxing day on the beach or having fun on the pier with big arcades or rides.
The summer programme includes English lessons, activities, excursions and visits.
The study materials are provided. The activities are fun and can be games, sport and cultural activities, half day excursions to nearby places such as Seven Sisters cliffs. The students will visit London during the full day excursion.
Highlights:
British seaside location
Interactive lessons and programme with activities
Opportunity to meet students from other countries and visit places in UK
International Summer school
Full Programme all inclusive
Happy International Students.
Immersion English learning for junior and teens.
Our international summer school strives to offer the best of teaching and cultural experience to all our international students. Our programmes are designed to get the full local cultural immersion by experiencing our homestay accommodation, moreover, the learning of the language is  combined with excellent social activities.
Learn English, Experience the Local Culture and Have Fun
"Our homestay summer school programmes provide the comfort of being at home and experience a different culture while during the day the students learn English and take part in many social activities."
"The programme has been designed with high standard and the host families were very welcoming, my students felt at home from the beginning."
Junior and Teens English Summer School Sample Programme
Morning

Afternoon

Evening

Day 1

Arrivals

Arrivals

Evening with families

Day 2

Placement Test and Lesson 1

Half Day orientation of Brighton

Evening with families

Day 3

Lesson 2

Seven Sisters Clifftop Walk

Welcome Disco

Day 4

Full day excursion to London by train

Visit to National Gallery with Piccadilly Circus and Leicester Square

Evening with families

Day 5

Lesson 3

Brighton Promenade and Pier

Movie night at the school

Day 6

Lesson 4

Crazy Golf or Bowling

Evening with families

Day 7

Full day excursion to London by train

Thameside Walking Tour with free time on the South Bank

Evening with families

Day 8

Beach Sports

Lesson 5

International Evening

Day 9

Lesson 6

Lesson 7

Talent Show

Day 10

Lesson 8

Trip to Lewes

Evening with families

Day 11

Full day excursion to Canterbury

Canterbury Cathedral

Evening with families

Day 12

Lesson 9

Free afternoon

Evening with families

Day 13

Lesson 10

Shopping and walk in Brighton Lanes

Evening with families

Day 14

Optional Day

Optional Day

Farewell Disco

Day 15

Departures

Departures

Departures
 Please note that the sample programme refers to the previous year programme, this year summer programme will be released 3 weeks before departure.  
Language Summer School for Junior and Teens
Pre-Enroll for a summer programme.
Please feel free to ask any information you may have, we will be happy to assist you with any enquiry.