It's that time of the year again...
Junior Summer School - Homestay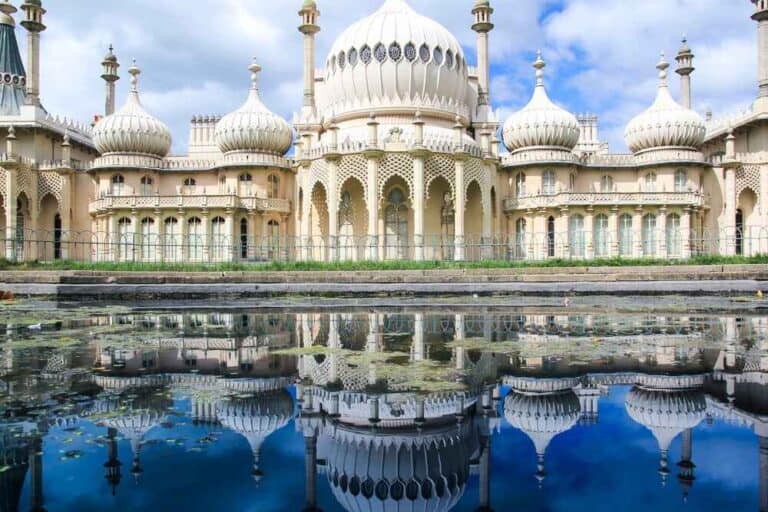 United Kingdom
Our Junior Homestay English summer Schools in Brighton, are designed to provide a perfect combination of location, English language programme and social activities.
Read More »
We offer Junior Summer programmes in homestay accommodation and English courses for children aged 5-18 years old. We provide a safe and secure environment for your child to learn and improve their English language skills. Our experienced teachers are native English speakers, and they will help your child to develop their confidence in using the language. Our programmes are also ideal for teenagers looking to improve their English language skills and to prepare for their future academic studies.
Our staff are highly qualified and friendly, and our students' well-being is always a priority. Our aim is to offer the best English language courses and homestay accommodation available at competitive prices. We are committed to providing a safe, friendly environment that your child will enjoy learning in. Our teachers are well qualified, experienced and dedicated to their students' success.